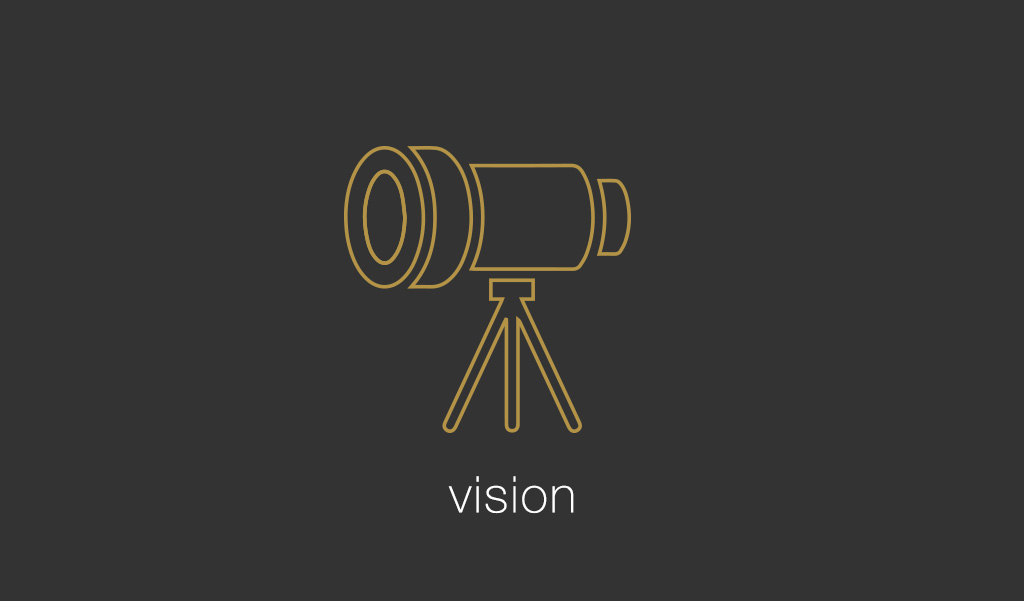 increase the growth rate of organisations by transforming them digitally.
establish & nurture the brand-consumer win-win relationship.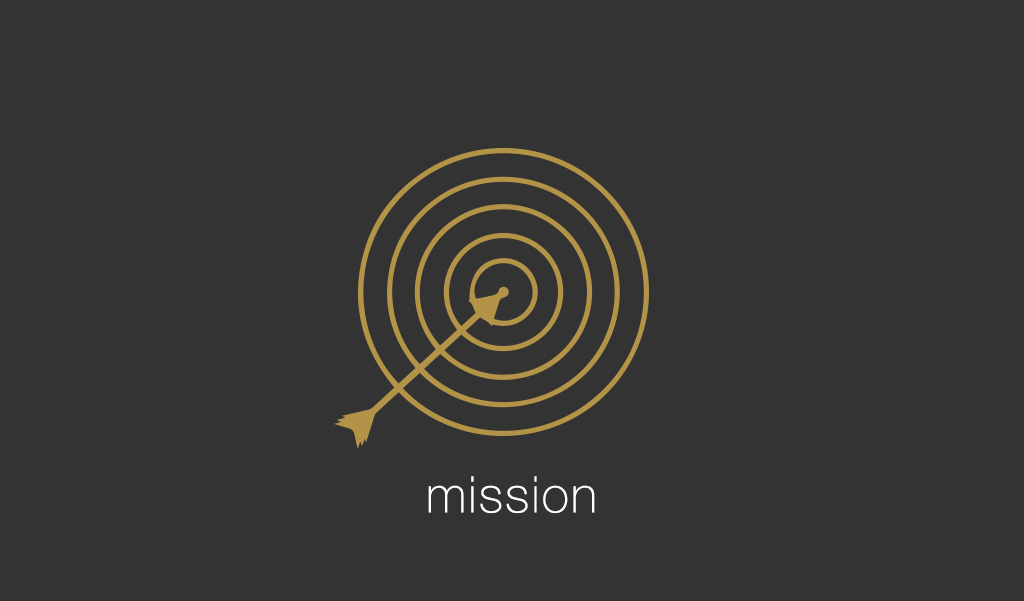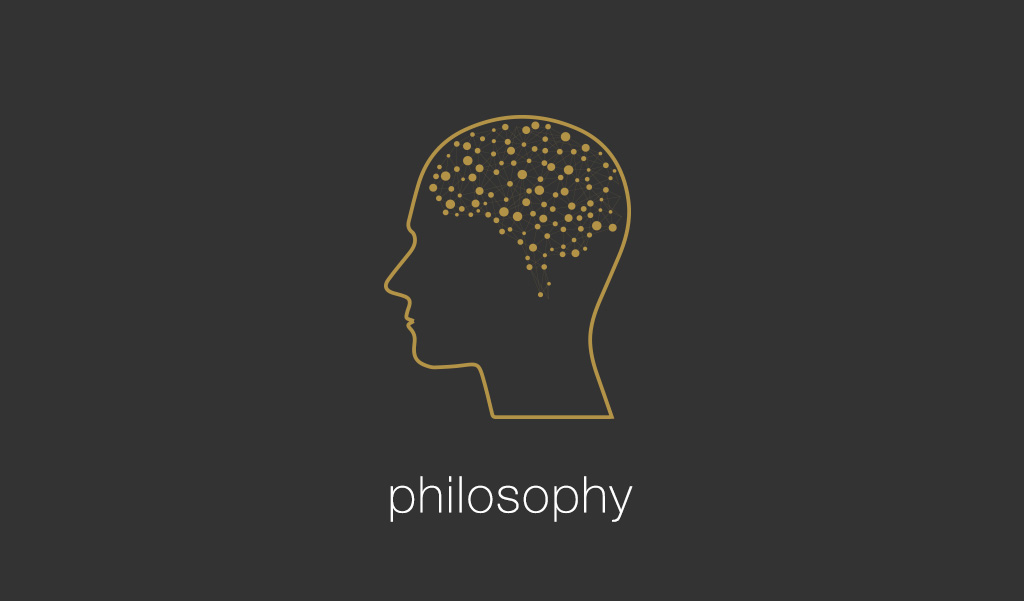 digital media gives your business the opportunity of a lifetime building value-driven relationships with your key stakeholders i.e. customers.
we deliver intelligence driven solutions to businesses to allow them to get closer to customers and derive real value from the relationship.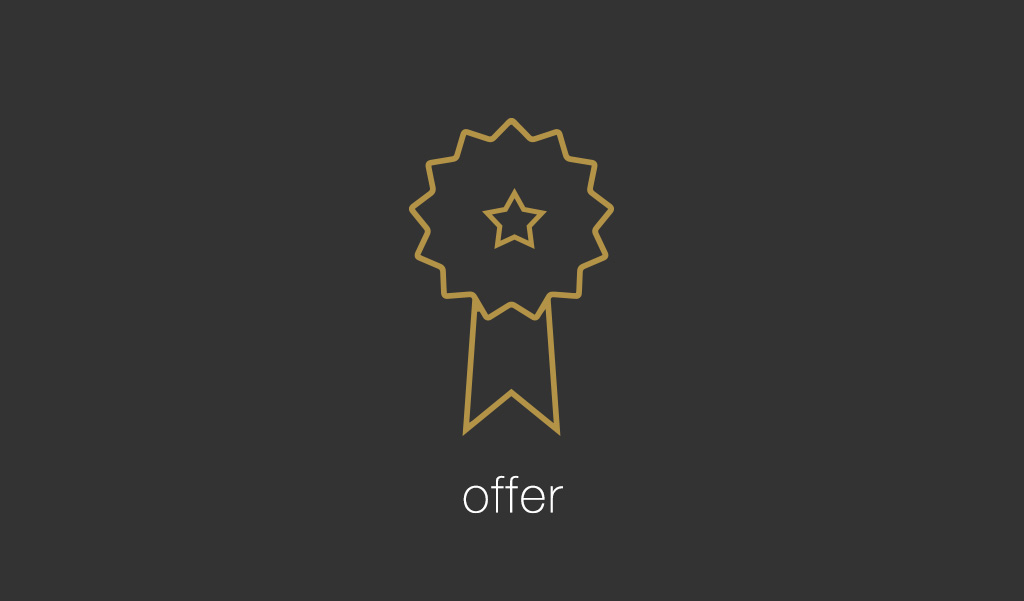 it's always about
the size of the
fight in the dog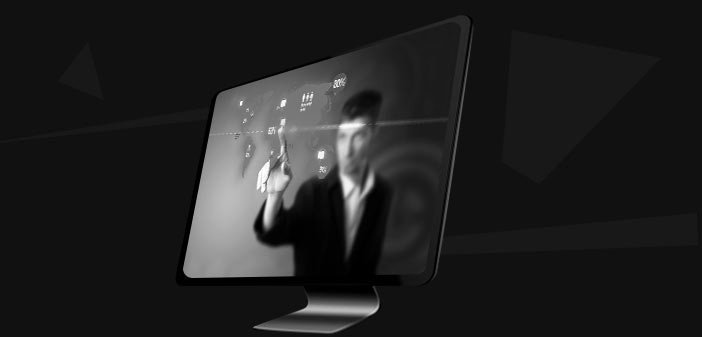 reach the right audience at the right time in the right mood with the right device and you can never fail with our digital marketing solution (dMAR).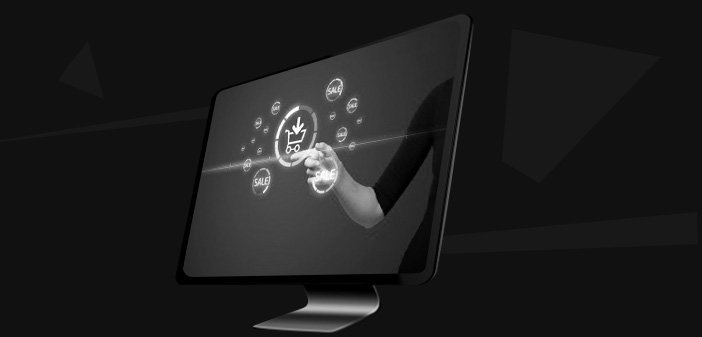 sell your offerings with measurable and guaranteed impact on roi. let digital take a bigger share of your sales through our digital sales solution (dSAL).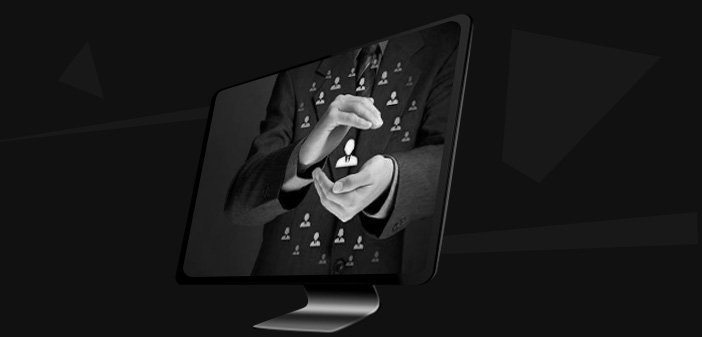 increase customer satisfaction and lengthen the customer lifetime value (CLV) through our digital customer services solution (dCUS).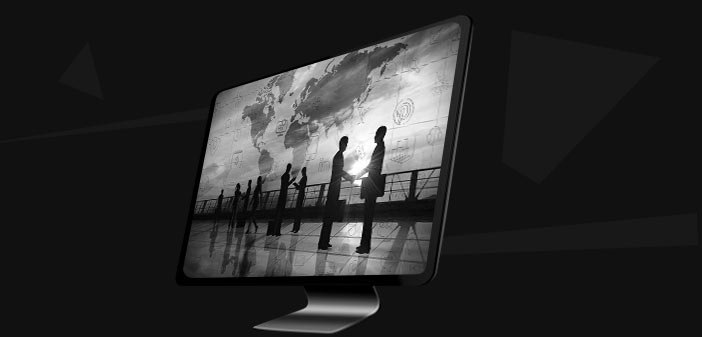 monitor, gauge and shape your consumer sentiment on digital to build positive sentiment, generate word of mouth promotion and enhance relationships with key stakeholders through our digital pr solution (dPUB).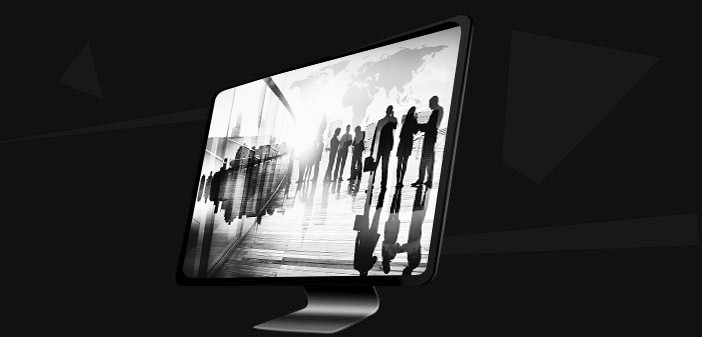 brand your company's culture digitally  through our digital culture solution (dCUL) so that the best join your conquest of business objectives.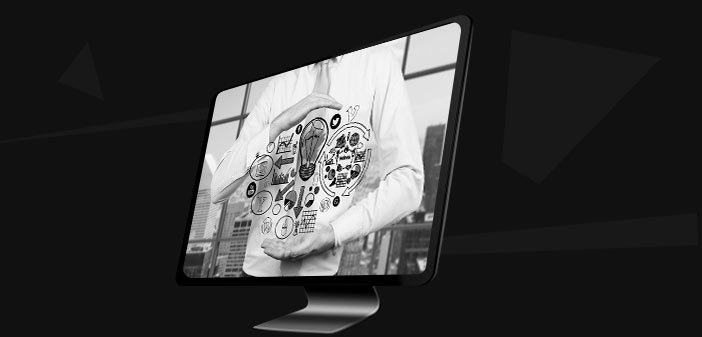 connect your data dots digitally to find relevant insights with our digital research solution (dRES).
do you want to generate
more High-Quality leads from
your own website?
let's change
the world together!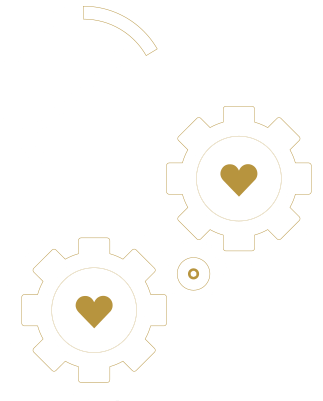 1

pioneer of the world's 1st technology social network in 1999.

2

part of one of the fastest growing digital transformation groups.

3

multi platform, multi technology & multi skills experience.

4

industry certified marketeers, designers & developers.

5

launched multiple fortune 500 companies on digital.

6

crossed 150 brands milestone in 2022.

7

21+ industries experience & counting.

8

culture focused organisation.

9

worked in 11 countries.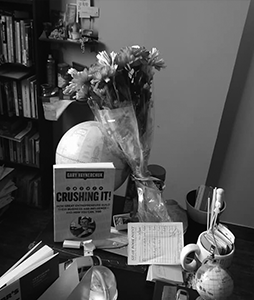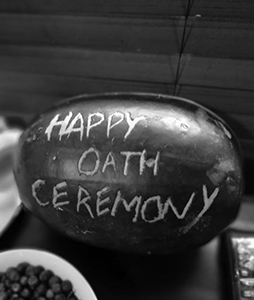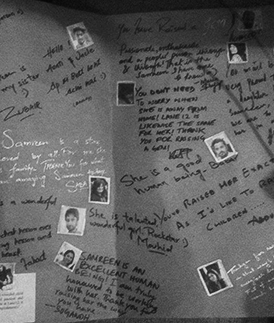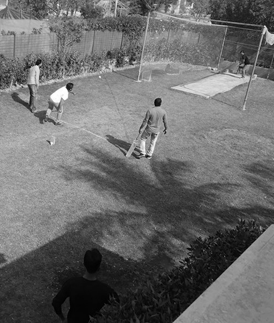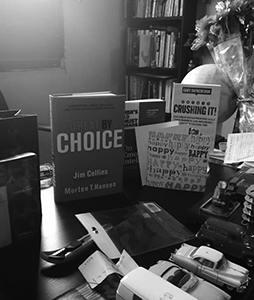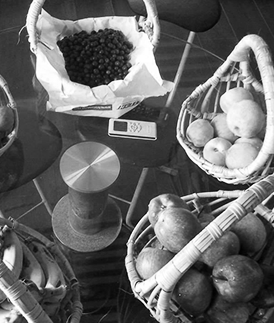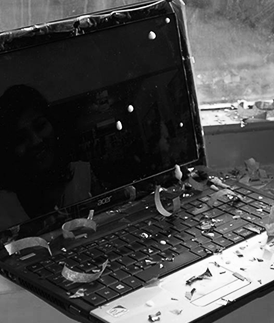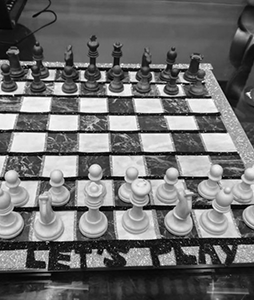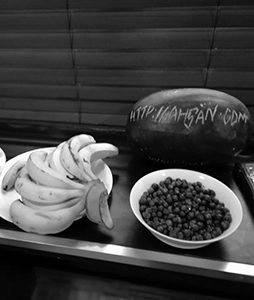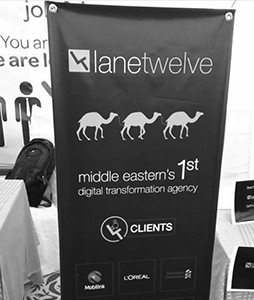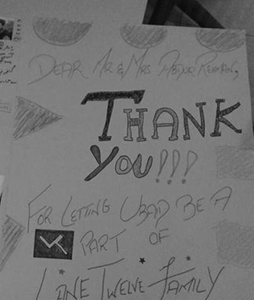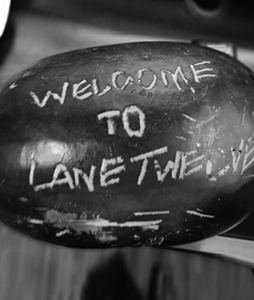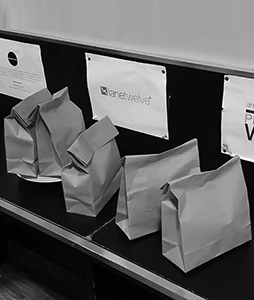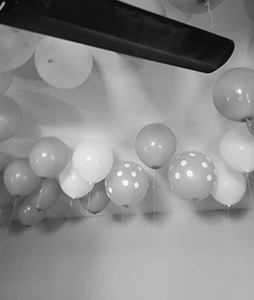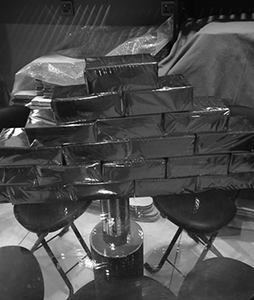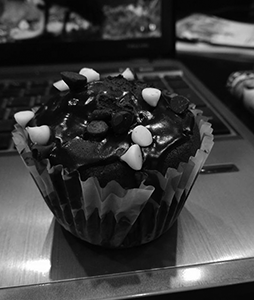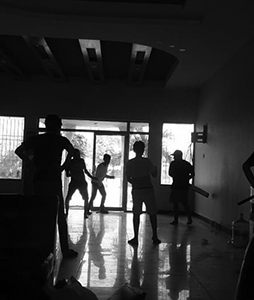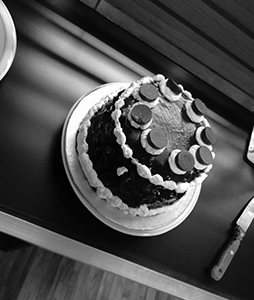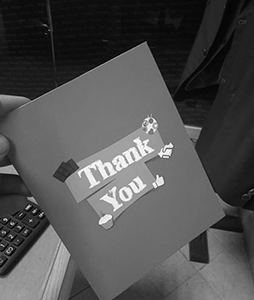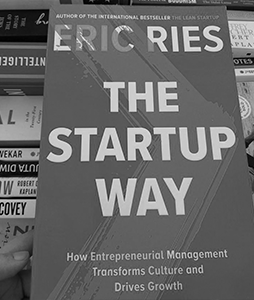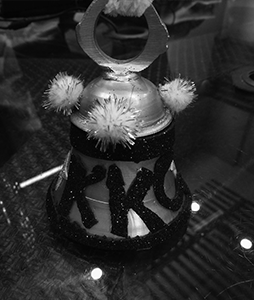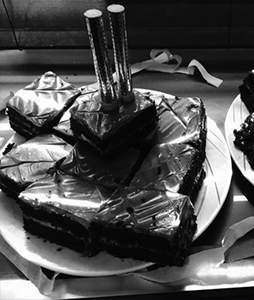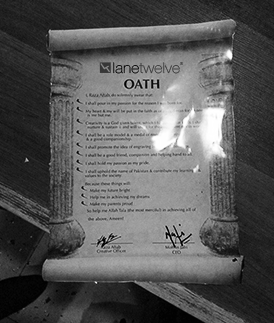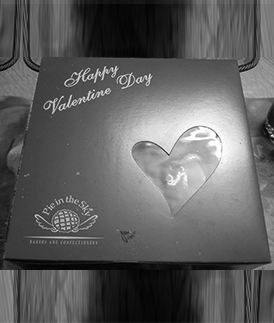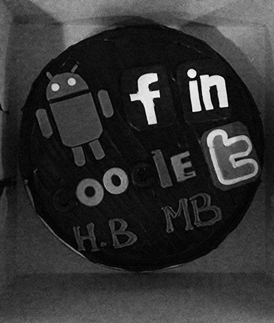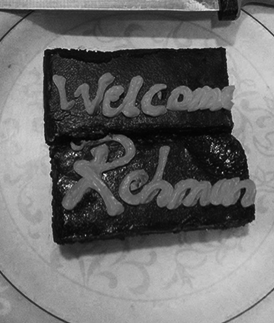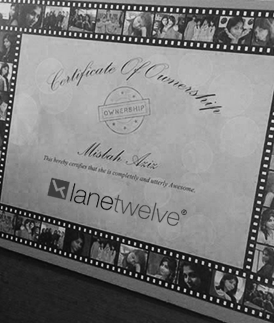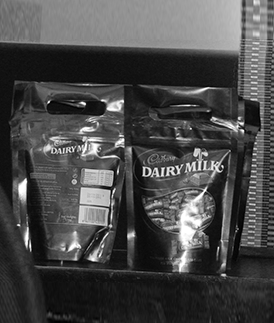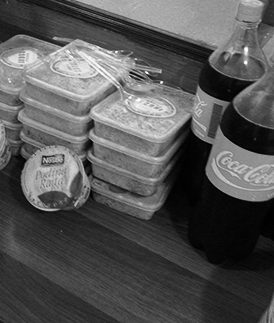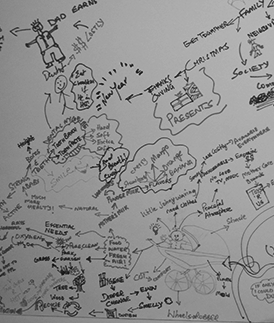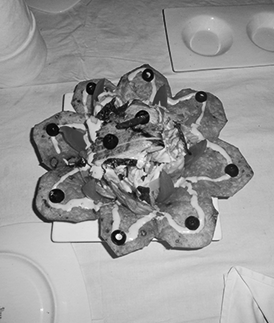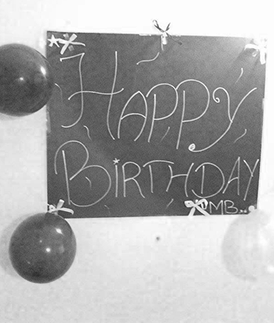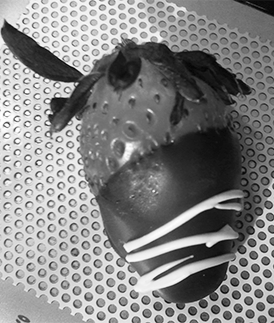 Danish Dalia
i've worked with lanetwelve on two different brands and each time found them very aggressive and energetic. they know what they do and are very passionate about roi and sales. what else would a 'client' want?
Danish Dalia
head of sales & marketing

uzma jawaid
what an experience working with lanetwelve! from planning to execution till project completion they have taken us step by step through the process without letting us worry about the nitty gritty. they not only stuck to the brief, achieved the target (over achieved) the target within the deadline but were also suggesting us ways to enhance our presence. looking forward to work with them soon!
uzma jawaid
manager social media

ahmed zaidi
we asked lanetwelve to provide us with a comprehensive digital strategy for a client with a unique product and a tough to reach demographic. we were impressed by the depth of lanetwelve analysis. they demonstrated a clear understanding of each digital channel and the expected reach, budgets and roi. their creative department presented stimulating and original ideas that were very well received. in my opinion, lanetwelve capabilities would certainly be a competitive advantage for any brand. thank you lanetwelve.
ahmed zaidi
founder & coo

hina abbas
one thing that stands out in lanetwelve is their passion & drive for social media. lanetwelve is a team of young individuals ready to deliver results.
hina abbas
digital media officer

marium afzal
i have nothing but praise and admiration for the way lanetwelve handles their clients and campaigns. their professionalism, strong follow-up and complete ownership of all projects, make them our favourite digital agency to work with! their ideas are always refreshing and depict complete understanding of the client's communication challenge. so far the two projects we've started with lanetwelve, have garnered extremely good results and really delighted our clients! to top it off, the people are friendly and passionate so you can call them up just to chat or ask a dumb social media question any time of the day, and they'll answer enthusiastically! keep it up lanetwelve! *thumbs up*
marium afzal
senior media planner

mahmood nanji
i have had the privilege of working with lanetwelve and what a wonderful experience it was. there was depth in their strategy, a full understanding of the subject, comprehension was very good and most of all the after sales service and response time. i wish them all the best for their new projects.
mahmood nanji
advisor @ millac foods pvt. ltd

khalid wyne
in the short time that i worked with lanetwelve it was apparent from the beginning that this was a team of extremely motivated individuals with some solid ideas. our business is a significantly difficult one to understand especially in today's consumer-goods driven market. however, i was very pleased to see that lanetwelve managed to 'get it' pretty much from the start. the ideas put out there, the dedication from the team and specifically from you was extremely commendable. as mentioned, although short, i do hope we can pick up working with lanetwelve once again.
khalid wyne
business marketing manager

afaq butt
i congratulate lanetwelve's team for the great work that they have done in social media sector in pakistan, and through their commitment they prove. i appreciate your outstanding performances, as you guys have proven your skeptics wrong by achieving the impossible.
afaq butt
marketing manager

hira khan
lanetwelve truly understands the brand and its consumers which reflects not only in the ideas but also in their execution!
hira khan
assistant brand manager

shahbaz khan
we launched pantene's social platform together in 2010 and it became the most active beauty community (record interactions in a month's time) back then in pakistan. then we gave you pampers in 2010 and you took the social platform to the next level (number of fans & interactions) and it became a great case study for the brand.
shahbaz khan
media purchasing manager

bilal lakhani
the team at lanetwelve has been a critical enabler in the success of our social media engagement efforts. the lanetwelve team is collaborative, energetic, willing to learn and passionate about their work. in summary, lanetwelve are great partners to work with.
bilal lakhani
social engagement leader

ali habib
lanetwelve to me personifies the descriptor "business partner'. there were times i had to remind myself that they were not fellow employees of the organization, so great was their ownership of the work they did for us. lanetwelve became indispensable for nib bank not only for their work ethic but because of the value-add they brought in based on their technical and market knowledge. i foresee lanetwelve going from strength-to-strength in the future.
ali habib
head of marketing & corporate affairs

affan haider
at the time when industries across pakistan were still in the process of embracing digital media, the push centered squarely towards presenting offerings and generating word of mouth. telenor pakistan wanted to be among the first few to effectively utilize digital for marketing + pr. therefore, we set out to look for a local agency which would not just share the vision but also have understanding of how to pull it all together. after a grueling process, i think lanetwelve was the only potential partner that really stood out. since then, the genre has evolved in pakistan, however, to be honest, bringing it all together, at that time, without any precedence, will make me recommend lanetwelve to anyone willing to take my two cents.
affan haider
manager corporate communications & responsibility

Simon McLean
last year, as a start-up company with only an intended name, we approached lanetwelve and other service providers to come up with a brand and website design. whilst other companies asked for a mandate before they would do any work, lanetwelve professionally and imaginatively came up with a logo, branding and sample web pages that were so good that we chose one from the first batch offered by lanetwelve and we promptly engaged them. we have since been impressed and pleased with their professional, efficient and cost effect project implementation, completion and ongoing management. i would recommend lanetwelve for your digital communication needs.
Simon McLean
CEO

Suresh Nair
every successful team is a combo of knowledge, hardwork and sincerity. add to that passion, innovation and diligence and you get lanetwelve. not just digital communication, they work towards digital integration of your business with rois that you can see and realise.i have been working with the lanetwelve for over 3 years and every year we have together reached new benchmarks on mazda & geely brands and now finding new digital solutions on some other verticals also. all the best and success to the lanetwelve. keep the good thing going!
suresh nair
head of marketing & communication

ANDLEEB ASLAM
professional, pleasant, honest, hardworking and always ready to exploring innovative ideas to improve quality of work; lanetwelve is all that and much more! in the 2+ years of our business relationship, we have developed one of pakistan's 1st & largest b2b content program based on thought leadership for the corporate clientele. and within this time I have seen the company evolve from basics to expert level in b2b domain. We were always on a clock – as is the modus operandi of marketing anywhere in the world, but never did I ever experience lack of quality or lack of effort in the work. lanetwelve operates on high moral ground and is always ready to go beyond the call of duty to deliver the best possible solution. their team – each and every member, is best equipped with the knowledge and skills in their particular capacity of work. most importantly, no matter how much the pressure, they always have a pleasant attitude and a smile of their faces. would love to venture into more inbound marketing projects with them in future. keep rocking!
ANDLEEB ASLAM
INBOUND MARKETING SPECIALIST

M. OSAMA EHTESHAM
working with lanetwelve has been a fruitful experience for us. we started off activities on social media in 2010 when this medium was new to us as a brand. lanetwelve helped us champion it through their diligence and hard work. the constant value additions that they keep adding to the project sure gave us a pleasant surprise at every turn. wish lanetwelve all the success in the future!
M. OSAMA EHTESHAM
HEAD OF RETAIL MARKETING

Areej khan
when telenor pakistan decided to put a long term strategic focus on the digital sphere, we went out looking for a partner which had a similar vision and strategic ambition. digital agency, for us, is not just strategic and functional expertise; we went out looking for an insatiable hunger to achieve beyond the ordinary and we've been able to find that with lanetwelve. since then, lanetwelve has been taking care of both marketing and pr related social media activities for our brands. it has been a pleasure witnessing and being part of the evolution of social media in pakistan with a partner like lanetwelve.
areej khan
manager digital marketing