when it comes to social media, there is no dearth of new developments. a new platform is popping up and attracting new users every other day. the latest social media application to gain momentum in pakistani digital world is snapchat. although the app was launched way back in 2011, it has started gaining popularity locally now.
who found it?
snapchat is a video messaging application created by evan spiegel, bobby murphy, and reggie brown when they were students at stanford university.
what does it do?
the app allows users to take photos, record videos, add text and drawings (collectively known as "snaps") and send it to their friends. friends can be added by username or through phone numbers. apart from this, snaps could also be compiled into a story.
snapchat also features curated "live" stories where a group of stories around a particular theme/key event are clubbed together. the events can range from christmas to muscat to umra pilgrimage.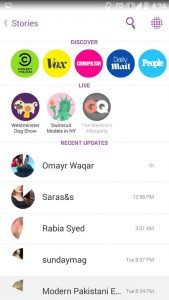 that is what a snapchat newsfeed looks like.
snapchat also features channels by selected publishers on its platform of "discover" which currently comprise of diverse media collaborators like comedy central, food network, people, cnn, mashable, vice, cosmopolitan, sweet, mtv, tastemade, daily mail, b/r sports, fusion, refinery 29, national geographic, box, buzzfeed and ign. this list is growing.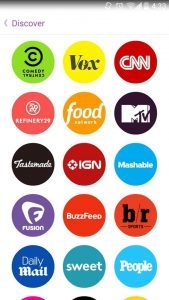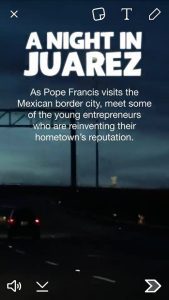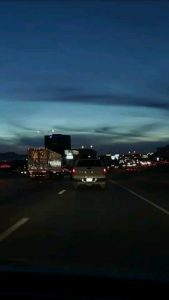 featuring cnn channel from snapchat's discover.
what is its usp?
snapchat's main claim to fame is the fact that all content can vanish. all stories are replaced within 24 hours (the diminishing pie shows how much of time is left for a story to disappear). individual snaps disappear as soon as they are viewed by the recipient and the sender can time it from 0-10 seconds. this also initially earned snapchat a reputation for facilitating rated content and being primarily a platform for young teens to share adult content with each other.
who uses snapchat?
snapchat claims its audience to be primarily between 13-34 years of age residing primarily in urban centers.
how to advertise on snapchat?
snapchat advertising is fairly new (the first ad rolled out in october 2014) as compared to mature platforms and few advertisers, even abroad have experimented with it. on snapchat, users can be targeted via live story program (dubai live or ipl or eid 2016), discover channel (cnn/buzzfeed), location or gender. advertiser can sponsor snaps that appear with snaps from their friends in the "recent updates" feed.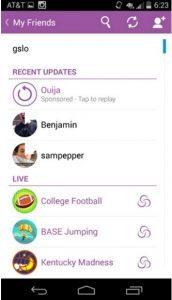 snapchat's ad for movie ouija for universal studios. this was snapchat's first ad.
snapchat also offers ads in the our stories live feed, which compiles users' videos and photos of major events like a local fashion week sponsored by a makeup brand or gala or so on.
stories around the world
dubai loves to snapchat:
dubai loves to snapchat. did you know that the dubai crown prince sheikh hamdan has been named as snapchat 'leading personality'? the channel has verification emojis for celebrities and high-profile figures and sheikh hamdan is one of them!
dubai was also one of the cities that were featured in the snapchat "city live" stories and dubai citizens showed all that their city has to offer to them; from its traditional side to modern side!
check out!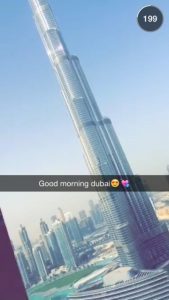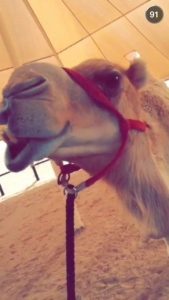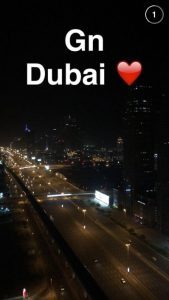 zooming in on the city: karachi live!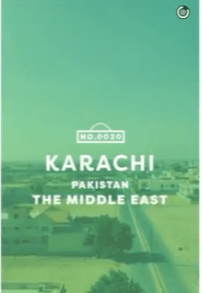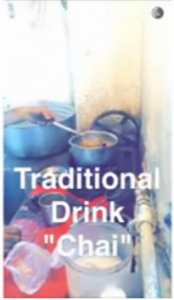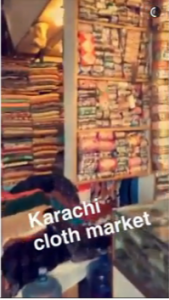 snapchat featured certain cities as part of its "live" series and guess what; karachi was one of them. users around the cities went snapping in war mode and snapped some beautiful stories from the city to the world. you can check out the collection of snaps below:
snapchat city karachi (YouTube Link)
muscat's moment of disappointment:
snapchat announced that it will feature muscat on its "city live" snapchat stories but took its decision back at the last minute. omanis bracing up for the snapchat frenzy were disappointed to say the least. the reactions sure proved that omanis love to snapchat!
karachi's best digital agency lanetwelve experts are all on snapchat! are you on snapchat yet?